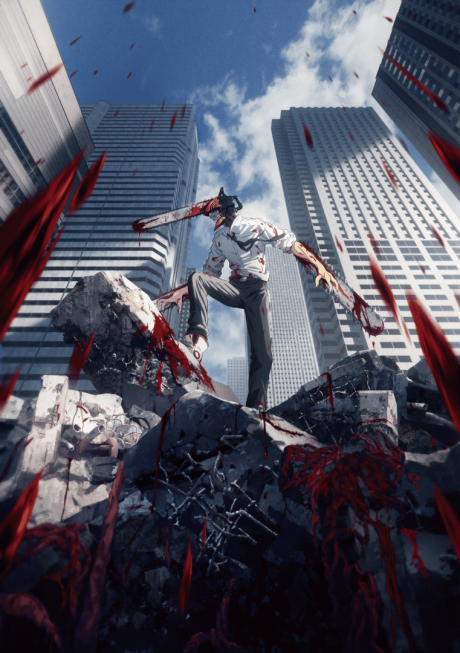 Chainsaw Man
Denji has a simple dream—to live a happy and peaceful life, spending time with a girl he likes. This is a far cry from reality, however, as Denji is forced by the yakuza into killing devils in order to pay off his crushing debts. Using his pet devil Pochita as a weapon, he is ready to do anything for a bit of cash. Unfortunately, he has outlived his usefulness and is murdered by a devil in contract with the yakuza.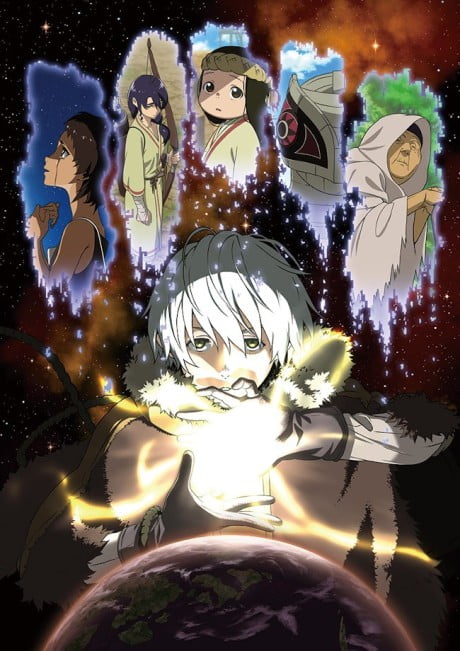 To Your Eternity
An Orb, known only as It, is cast to Earth to be observed from afar. Capable of changing forms from beings whose reflections It captures, It first becomes a rock and then, due to the rising temperature, moss.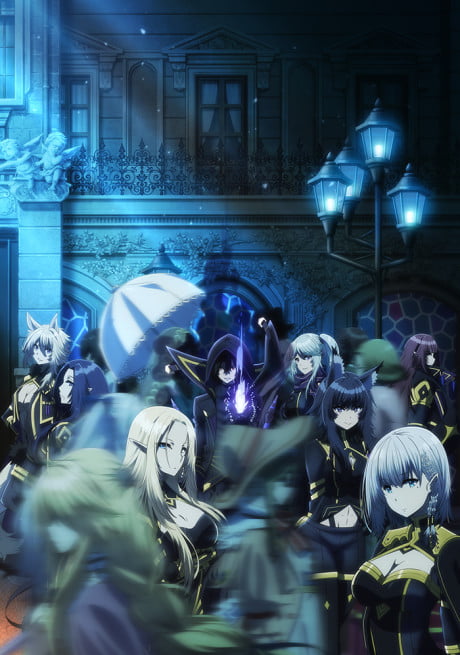 The Eminence in Shadow
Great heroes and diabolical villains are the types of characters that people long to be—but not Cid Kagenou. He longs to become the true mastermind behind it all, pulling the strings, and having his machinations drive the entire story.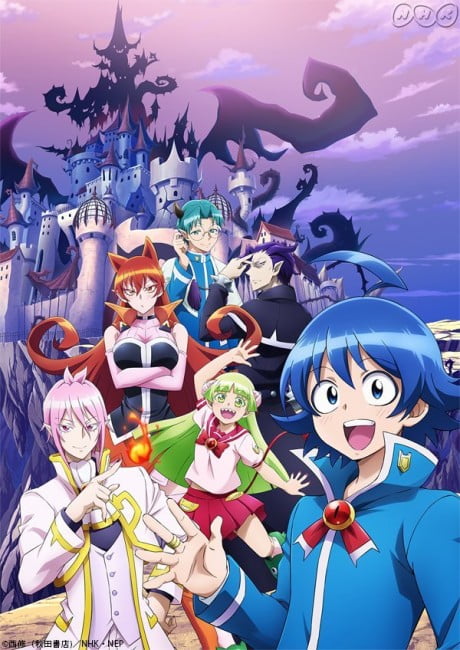 Welcome to Demon School! Iruma-kun
Suzuki Iruma has been sold to the demon by his irresponsible parents in exchange for money. Surprisingly, next thing he knows, he is living with the demon and has been transferred into a school in the Demon World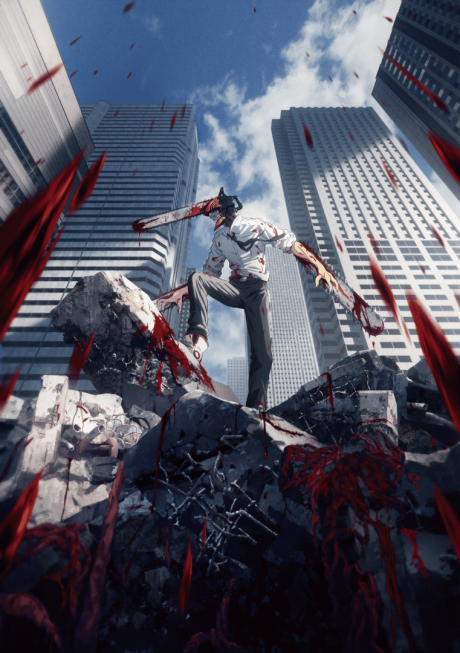 My Isekai Life
After working himself to death in a hostile corporate environment, Yuuji Sano gets a second chance when he transmigrates to a game-like fantasy world. Although he wishes to lead an unassuming life, Yuuji learns that he has the title of a Monster Tamer, the weakest rank of adventurer.