Here's What's New With The Bookkeeper's Library, And Why She's Giving Away Gift Cards!
This year the focus will be important anime blogs. You can stay notified with the bookkeeper's free Android App or the website's browser notification!
While making sure the website is mobile-friendly, I'm always looking for ways to make it look better and more professional! If you have an idea of how it may be better, contact me using the little blue bubble on the bottom right corner of the website!
Easier To Read & Better Formatted eBooks!
First Webnovel, "Don't Cross The Bridge"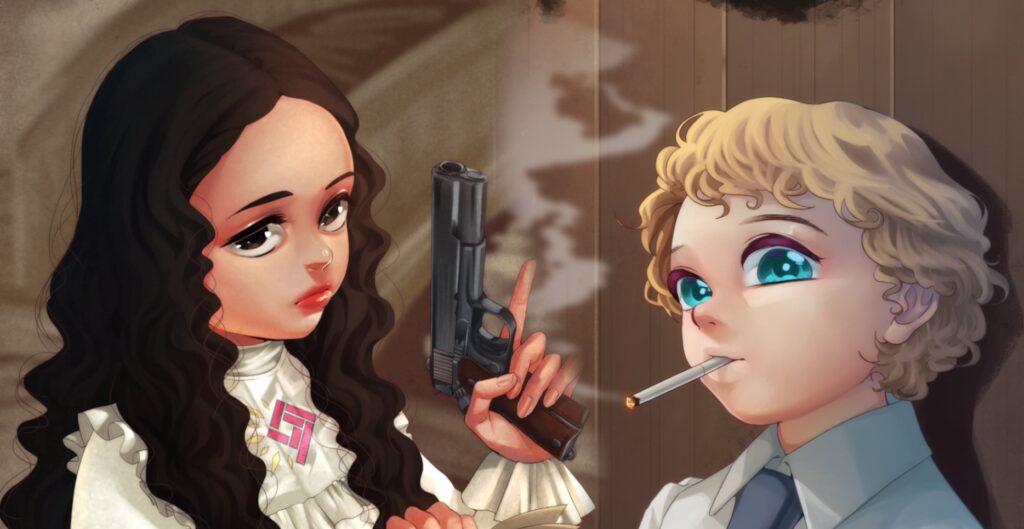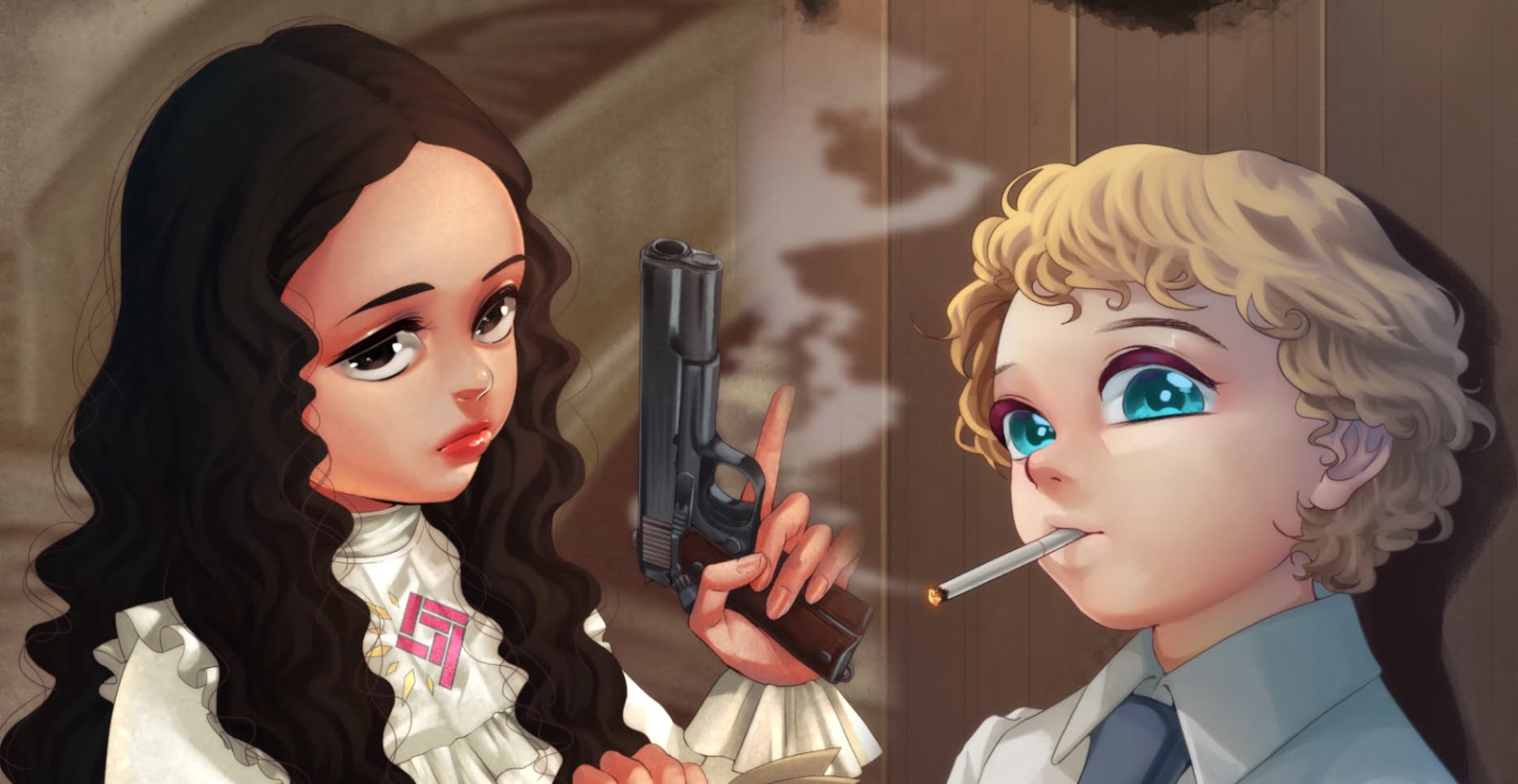 Learn how two delinquent eleven-year-olds end up with body counts greater than ww2. Dorothy is an eleven your old girl who's as pretty as her mouth is foul with a temper that's slowly causing her to spiral out of control. Cap is a baby-faced eleven your old boy who teenagers hate. Although he's small, his opponents find out quickly that he's tougher than he looks. Don't Cross The Bridge is my library's first web novel. Chapters will be posted one at a time for monthly subscribers, $2/Month. The first chapter is free!
Remember, everyone who supported the library with $100 or more in the past gets access to all content on the website forever!
eBooks Now On Amazon Kindle & Google Books
For those of you who enjoy reading on Kindle & Google, the ebooks are now available there, for $9.99. About $2 more than my website. The reason why you should buy from my library directly is for the sake of avoiding censorship. Some of my library's books are lewd, violent, and offensive so I wouldn't be surprised that in the future Kindle and Google pulls my books from their stores, and to that I say, fuck them. This library does not and will never support censorship in any way shape or form.
New Points System To Reward Logged-In Visitors
I've introduced points that will allow logged-in visitors to rack up points that can be used to buy anything off the website! At the moment the buying part is being worked on. Just a little bit more time, please.
Crunchyroll Gift Card Giveaways
As thanks to those of you visiting the library, I'll be doing a giveaway so you can watch anime on Crunchyroll for one month free. You're more likely to get a gift card if you're…
Logged In

Like & Rate A Blog

Leave A Comment (Preferably A Comment About The Blog)

Normal Use Of The Website
That's about everything! Thank you very much for your support and for visiting my library! If you win a Gift Card you will be contacted through your email, so have one that works, please, and thank you.
Sincerely,
The Bookkeeper